Be done with bad cleaning.
PROFESSIONAL CLEANING SERVICES FROM A RELIABLE, WELL-TRAINED TEAM.
Lima, OH  |  Columbus, OH  |  Cincinnati, OH  |  Minster, OH  |  Findlay, OH  |  Toledo, OH  |  Fort Wayne, IN
You need a

safe & clean facility

, without exception.
THE TROUBLE IS, MOST OUTSOURCED CLEANING SERVICES DISAPPOINT.
They offer subpar cleaning and overlook critical details.
They have high turnover leading to inconsistent services.
They don't show up when they're supposed to.
Too much rides on your company's reputation for it to be tarnished by a cleaning crew that lets you down.
You deserve professional cleaning you can count on.

AT MASTER MAINTENANCE, WE OFFER—
Professional cleaning services performed by a reliable, properly trained team.
The same old solutions offer the same old results. At Master Maintenance, we don't settle for subpar solutions, so neither should you.
For the last 40 years, we've invested in careful employee selection, above-and-beyond training, and industry-leading compensation to hire and maintain a happy and highly motivated work team that consistently delivers results that exceed our clients' expectations.
WITH SO MUCH ON THE LINE,
It's hard to know who to trust.
Here are a few promises we make that give a glimpse at how we serve:
With industry-leading compensation and high job satisfaction, our team is proud of their work and loyal to our customers. That means they show up.
Plus, we have layers of backups.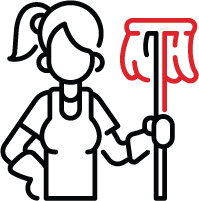 Our crews are thoroughly trained to your specs by professionals in like facilities. From there, active managers continually oversee their work.
Performance is actively monitored.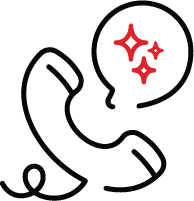 Emergencies tend to happen at the least opportune times. Don't worry; we answer our clients' calls and can often respond with solutions within an hour.
We respond 24/7, 365 days per year.
Master Maintenance is the most professional and comprehensive company that will address any and all of your janitorial requirements regardless on whether you have a small office space, or operate in an industrial warehouse. There literally is no job too big or small for Master Maintenance, in fact, they are an integral component of our emergency response team.
Helmut S.
I'm delighted to say that we are completely satisfied with the level of service provided. Your courteous staff has responded quickly to our requests.
David K. Roecker
Claims Operations Manager, Buckeye Insurance Group
During the past five years, I have been very disappointed with the many janitorial service companies that have cleaned our facility. That problem has ceased since "Master Maintenance" has been given this responsibility.
Paul Kline
Sr. Technician Supervisor, Panoramic Corporation
We have been provided services since 1991 when our facility opened. We have been satisfied with their cleaning service and responsiveness to our requests. Any difficulties encountered have been handled quickly and efficiently.
Mark Schabow
Buyer/Scheduler, Aeroquip
We have been using Master Maintenance for a while now and have been pleased with their services. They do a great job for us and always respond quickly to questions or concerns!
Allison W.
LET'S EXPLORE A PARTNERSHIP.
Getting started is simple.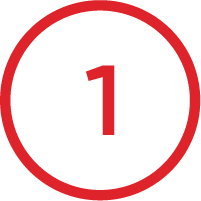 Give us
a call.
Call us at 1-800-686-3192 to chat about your goals. Then we will schedule a time to meet to see your facility and get all the details we need.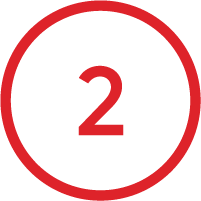 Get a
Proposal
You'll know exactly what to expect, when to expect it, and how much it costs. No surprises!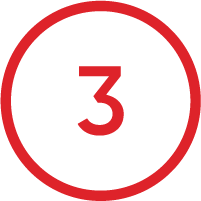 Get a cleaning service
you can trust.
We'll start with a deep clean at no extra cost. Then, our active, on-site managers will ensure your space stays maintained, according to your specs, from there on out.
Your facility is your
first and lasting impression.
Partner with Master Maintenance and stand out — for all the right reasons.